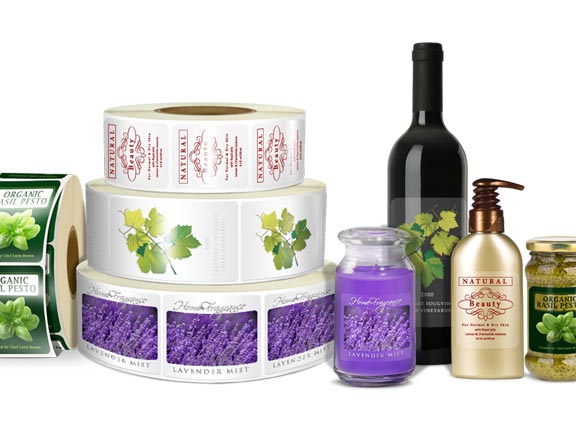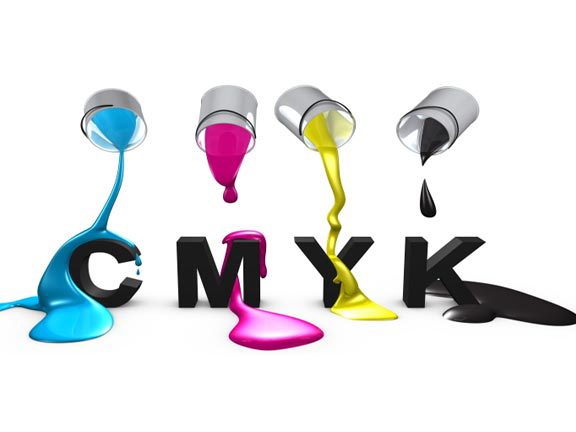 Horne Tag , Label & Packaging Supplies
We have over 30 years of experience in the production of tags, labels and printing. We pride ourselves on problem solving, and custom solutions to meet our customer's unique and special needs. We specialize in designing the right label for special applications such as hi-temperature labels used in lumber kilns and ultra violet resistant labels for the heating and air industry.
Customer satisfaction, prompt delivery and producing the best quality products at competitive prices is our ultimate goal.We are located at 312 South Cherry Road, Rock Hill, South Carolina, just 30 miles south of Charlotte, North Carolina, with over 30,000 square feet of manufacturing and warehouse space. We serve the entire United States, Mexico, Canada and Central America.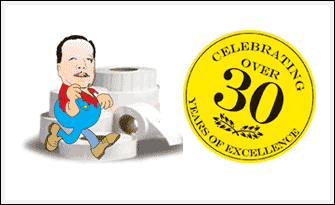 Labels and Tags
Learn about our Labels and Tags
6 color spot and 4 color process printing
UV Varnish finishes and lamination
Rolled, Fanfold, Pin-fed and Sheeted Labels
Over 50 different Laser Sheet Styles
Bar Coding UPC and 3 of 9
Face Stock in all types of material, Poly, Tag, Film, Thermal, Tyvek
Special adhesives for any application
RFID Labels
Weather & Kiln Proof Lumber Tags
Woven & Printed Sew In Labels
Full-color, two-sided digital printing
Variable data printing
Promotional
Health & Beauty
Food & Beverage
Household Chemical
Nutritional
Automotive
Coupon & Piggyback
Fragrance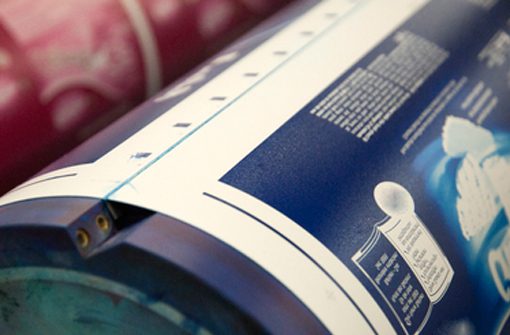 One, two and four – color process printing
Wide-format 2 color
Inline Collating
Three-Hole Punching
Stapling
Plate and negative services
Standard and PMS inks for exact match of color
Color Proofing Service
Brochures, Flyers, Sales Sheets, Postcards and other Marketing Materials
Other Finishing Services – Drilling, Folding, Etc
Packaging Supplies
Learn more about our Packaging Supplies