LABELS + TAGS
PURCHASE YOUR LABELS DIRECT FROM THE MANUFACTURER
PRODUCT LABELS + MARKETING MATERIALS
RETAIL PRICES ARE A THING OF THE PAST…
Packaging embodies the personality of your brand. Product labels are designed to grab your consumer's attention, provide important details, and give your brand character. There is an absolute science behind marketing tactics and holding consumers' attention. Ask yourself; what do you want to represent with your brand and how do you want your consumers to relate to it? Let us do the rest. We exist to solve these needs for you, OUR brand is essentially helping you to best define YOURS!
Along with our top of the line custom graphics and delineation of specific label artwork, we also stock hundreds of blank template items to use for in house printing upon arrival.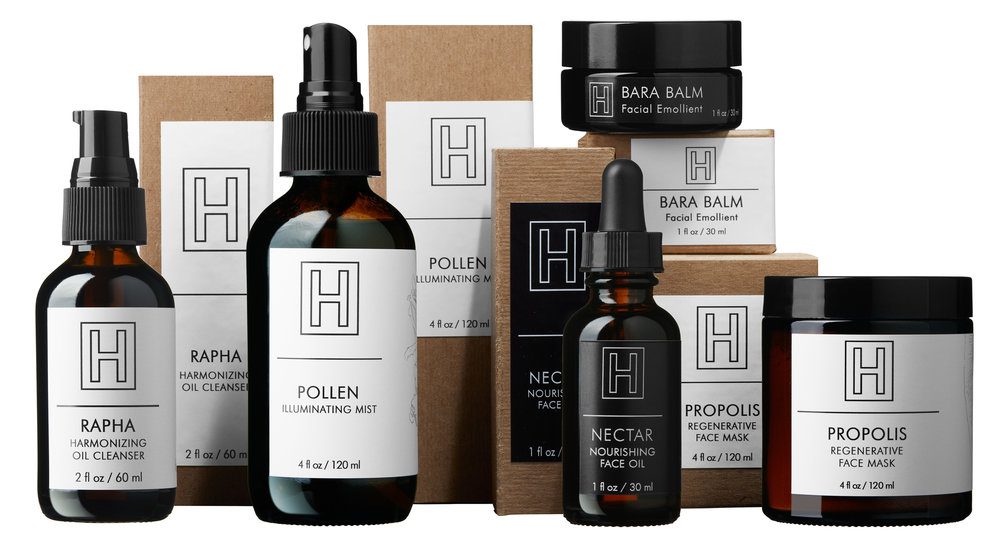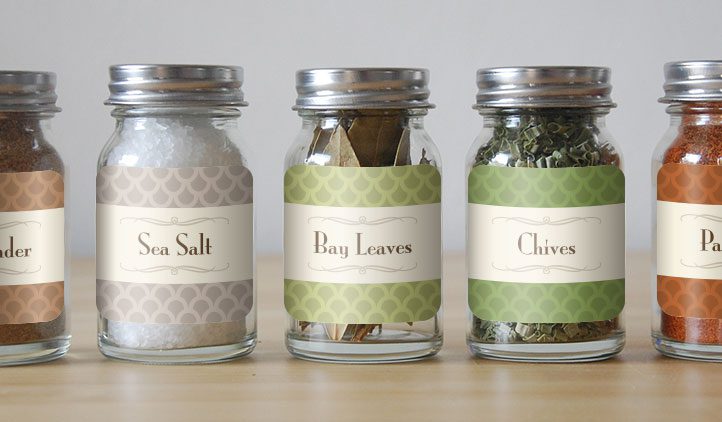 WHAT DO YOUR LABELS SAY ABOUT YOUR BRAND?
Need an odd size label? Maybe you want a special material or adhesive? That's our specialty. We offer an expansive variety of custom labels made from:
Thermal Transfer + Direct Thermal
Polypropylene
Lumbertuff
GHS Approved
Coated, Matte + Gloss
Metallic Foils etc…
Every label we create is available in multiple levels of adherence as well! (Permanent, Removable + Hammerlock) We also work with a variety of non-paper mediums, including but not limited to Sew-in + Woven Labels, Heat Seal Labels, Laser Sheets and Decorative Labels. The options with our company are endless!
We can customize any label to best suit your specific marketing needs. Call us today for a free quote or a consultation on a new design for your next project, we are happy to help in any way we can.
Front Office line: (803)324-3073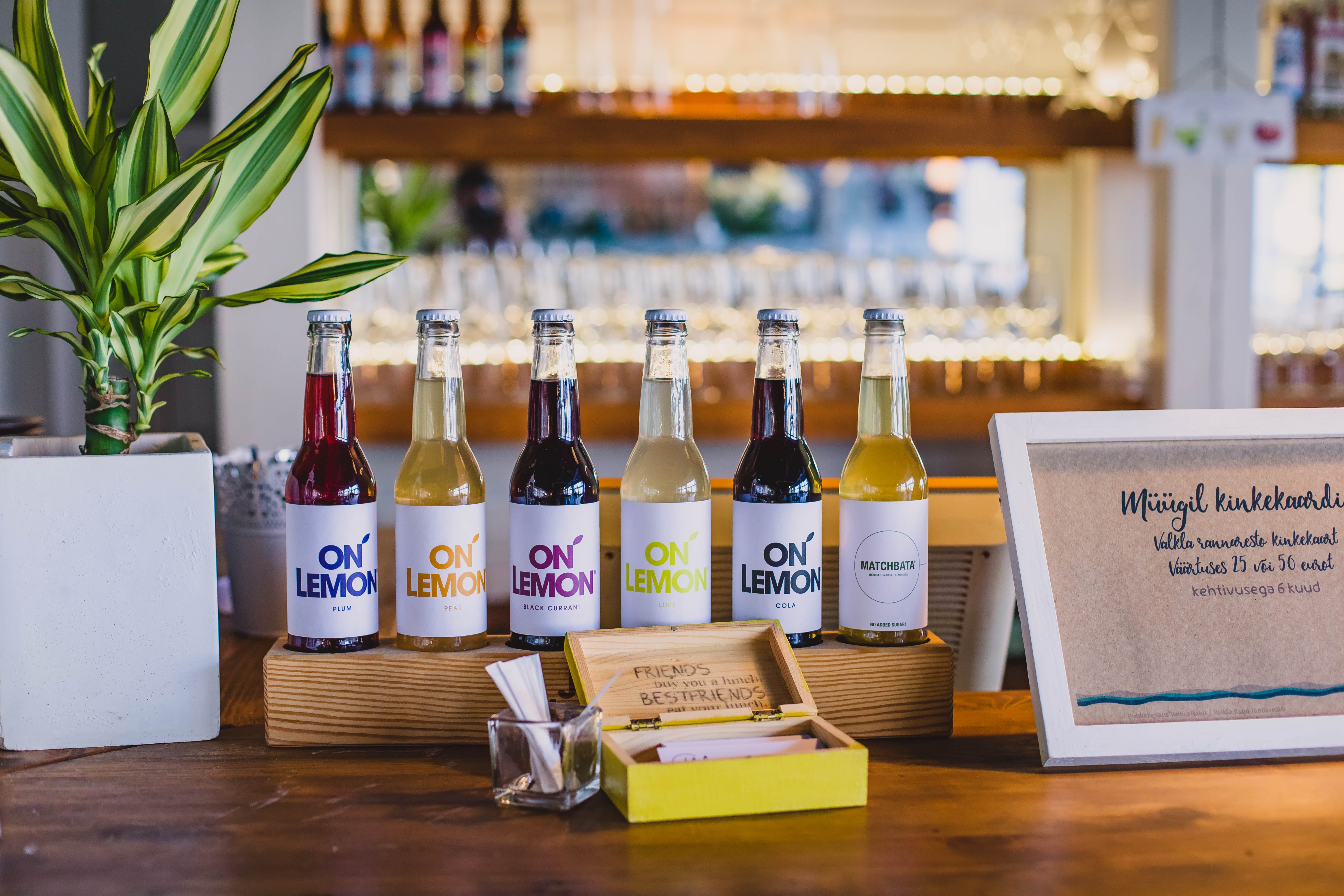 BARCODE LABELS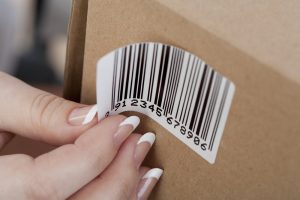 BAKERY LABELS
BEER LABELS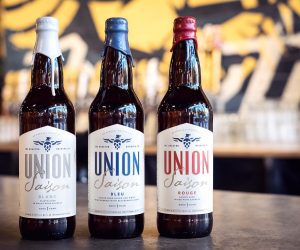 WINE LABELS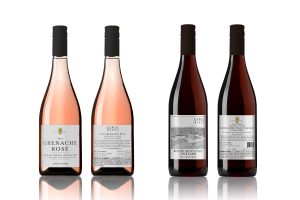 SHELLFISH TAGS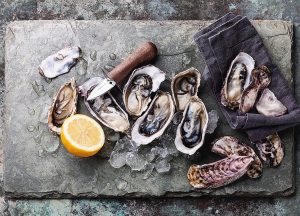 SPICE LABELS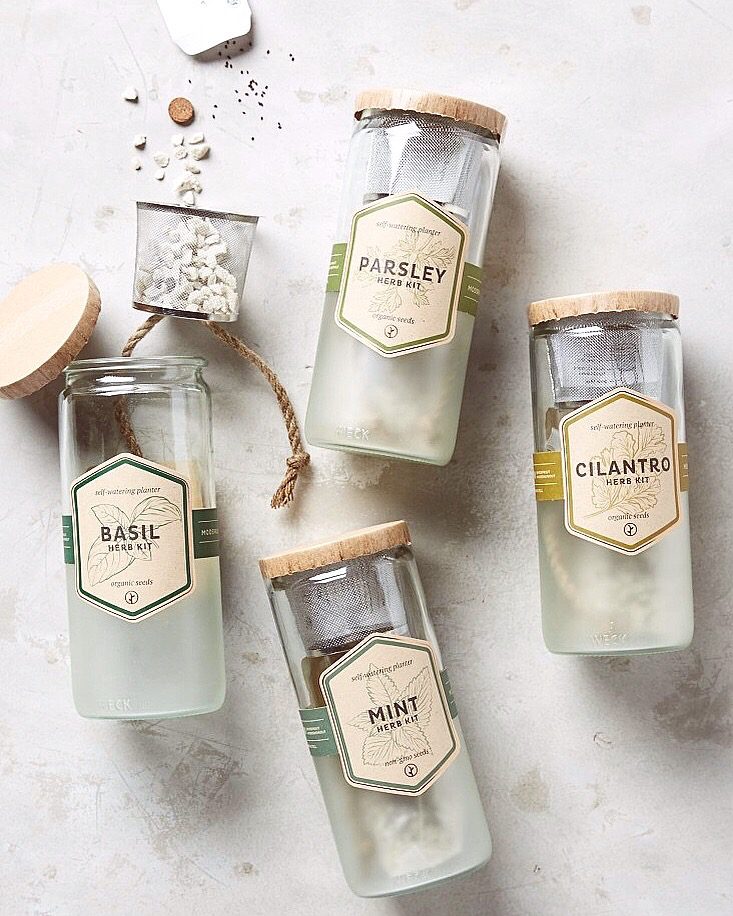 CANDLE LABELS
TEA LABELS