{ FULL COLOR }
{ DOUBLE SIDED DIGITAL PRINTING }
{ VARIABLE DATA PRINTING }
{ ONE, TWO + FOUR COLOR OFFSET PRINTING }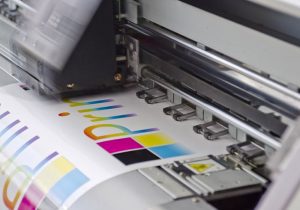 Printing
CRAFTED WITH CARE
Our work is our reputation, and we're dedicated to providing you with the quality product you deserve.
OUTSTANDING COLOR & IMAGE QUALITY
We combine the latest and greatest printing technology with experienced operators to bring you the perfect product, every time.
SMALL AND LARGE RUNS
Our digital process allows us to print your work without plates or costly setups.
QUICK TURNAROUND
Our dedication to continuous improvement means quick, reliable deliveries.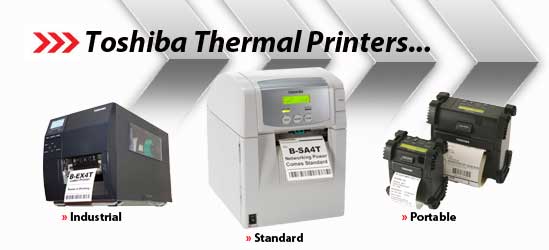 Brands + Styles
Horne Tag, Label and Packaging Supplies partners with the leaders in the thermal printing industry to bring you the best printers and software for competitive prices. We can help you find the right thermal printer and software to make your label application as easy and seamless as you need it to be.
Offering a wide range of printers and software from the biggest names in thermal printers, we have every thermal printer your company could need. We offer technical support as well; from  efficiently installing your printers and various technolgies to walking you through the process, our goal is to help you maximize potential so you can effectively manufacture your own labels in as little time as possible.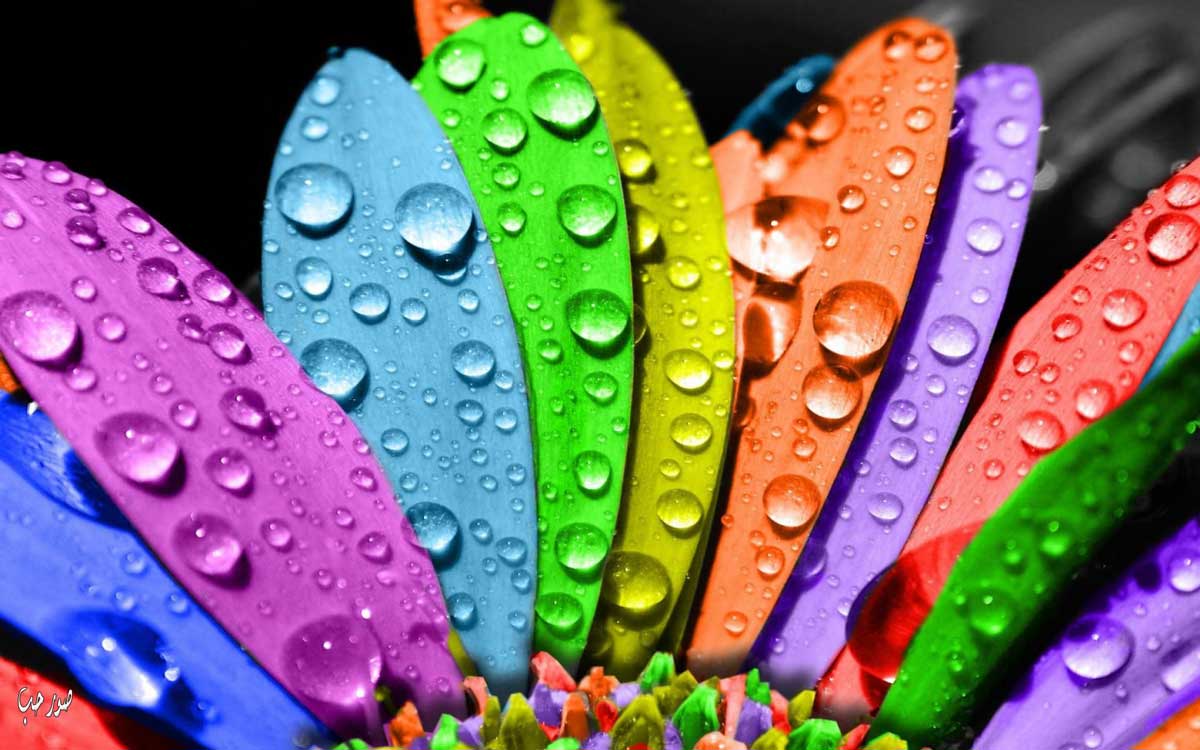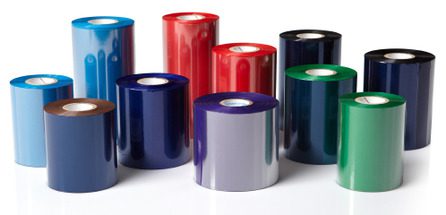 Wax
Different types of hard and soft waxes are used in wax ribbons. They are generally used for short term applications where the image is not required to stand up to repeated scratching, contact with chemicals, or high temperatures. Wax ribbons can be printed on a wide range of label stocks. Typical applications include compliance labeling, and shipping labels.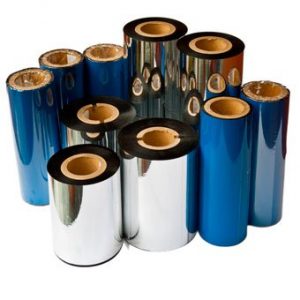 Resin
Resin ribbons offer the highest degree of scratch resistance. They are also resistant to a wide range of solvents and can be used in applications in which very high temperatures are encountered. Resin ribbons come with top coats to encourage adhesion to pre-treated polyester, polymide, polypropylene, and polyethylene labels, Typical applications include agency recognized labeling, circuit board labeling, and labeling of chemical drums.
We are proud to offer thermal transfer ribbons that are manufactured in the United States. Every ribbon is made to spec, so every job is done correctly.
Wax/Resin
Waxes and resins are mixe together to produce ribbons that show improved scratch and smear resistance, as a well as improved solvent and heat resistance over wax ribbons. Wax/resin ribbons can be printed on a wide range of label stocks, but are particularly good matches for coasted papers and coated synthetics. Typical applications include bin location labels, and labeling for horticultural and health care applications.