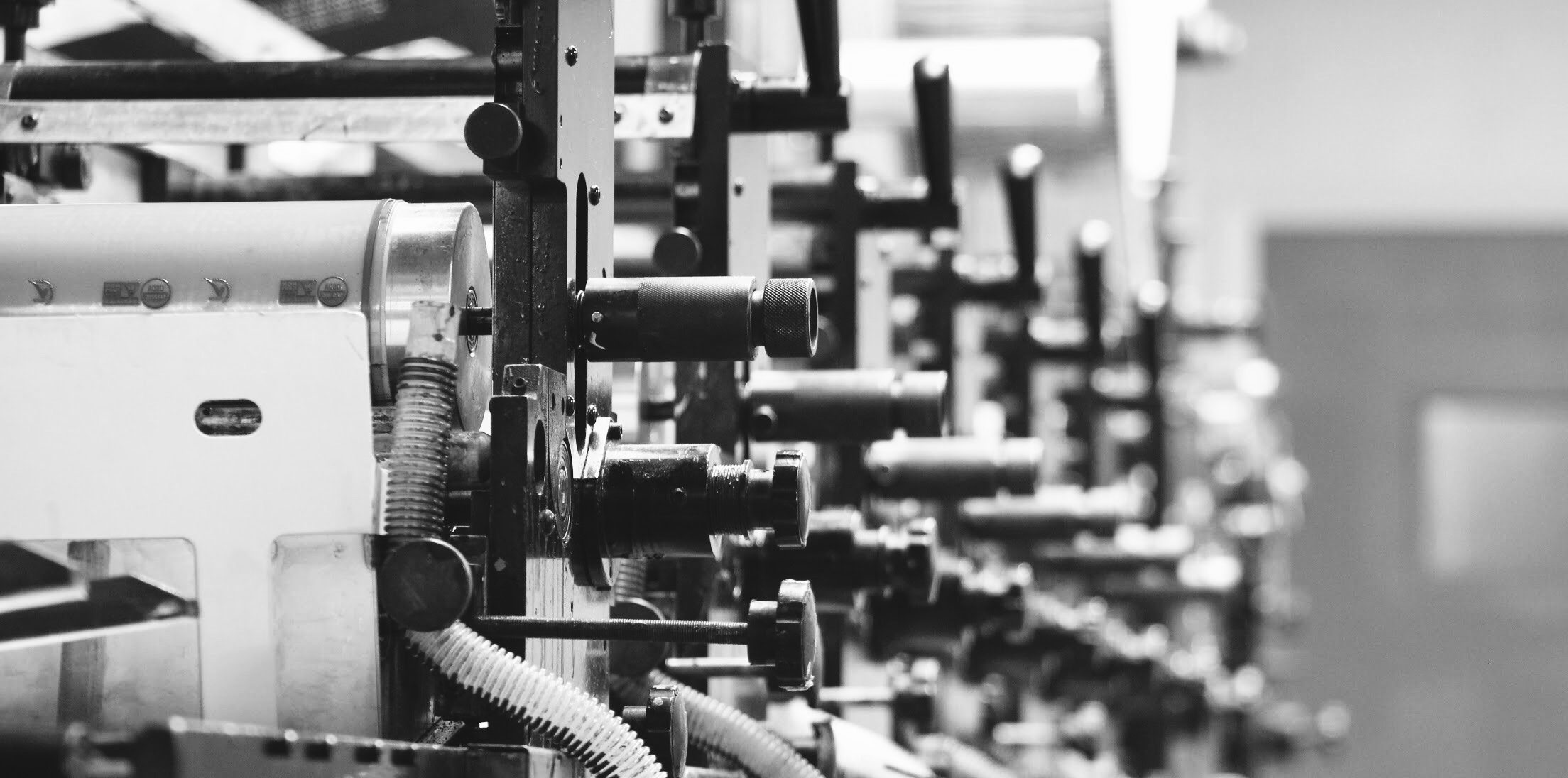 At Horne Label & Printing we are a direct manufacturer of custom labels and tag products; this allow us to remove the middle man and deliver the best quality, service and pricing to our clients.  In addition, we stock a multitude of shipping supplies and packaging products for which to assist you in expanding your company to its full potential.
As a family owned and operated company, we have built a solid foundation delivering on exceptional customer service for over 30 years. Our ultimate goal is solving your problems and proving the best quality in goods for your company. We specialize in designing custom labels and tags; as the largest manufacturer in South Carolina, we pride ourselves in our ability to deliver exactly what you need. Our brand is helping you define yours!
OUR MISSION
"To become the benchmark manufacturing company of the label industry in providing world-class products to our clients through continuous improvement driven by the integrity and creativity of our team."
Founded in South Carolina by Owner + CEO Don Horne in 1983. Built on Southern traditions, we pride ourselves on our ability to build strong lasting relationships with a multitude of industry leaders.
At Horne Label we value the human connection and we believe success can be achieved through sincere & honest collaboration. Our door is always open; we can't wait to customize your ideas!